---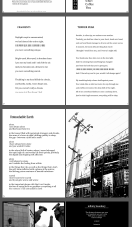 vanishing point (2019)
~ click here for the pdf file ~
this is the first poetry collection that i've finished, but it still feels like a farewell. the booklet was created using poems i wrote between 2014 and 2019. it was a process of looking back at a lot of my old work, as well as a lot of old feelings and thoughts. i'm happy if you enjoy anything that i have written here, and i hope that it resonates with somebody. it was fun to put together. there are 40 pages including the covers.
for a text-only html version, click here instead.
---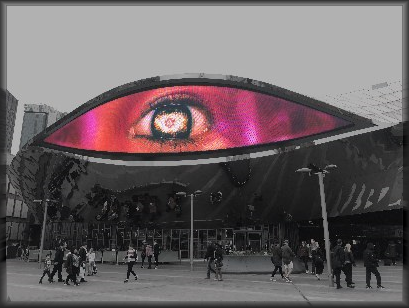 poetry samples
below are three poems not featured elsewhere, and then three that can be found in 'vanishing point'. at some point in the future, there will be another poetry booklet, possibly written around a specific theme.
---
© Palace of Nero (palaceofnero.com), 2017 - Present.